SUPPORTERS
Tag #outbreakboards #takingover or #obb & we will find you!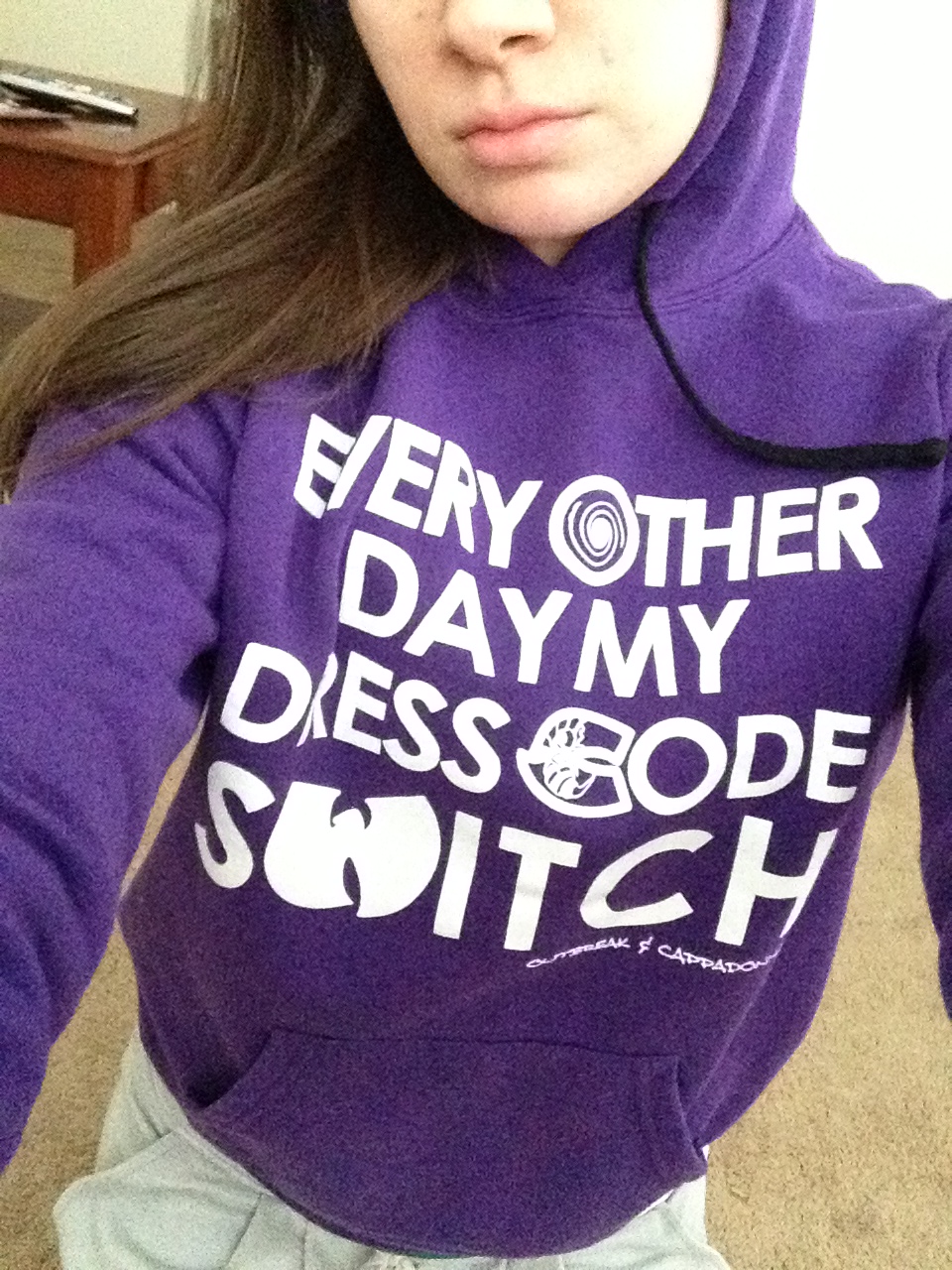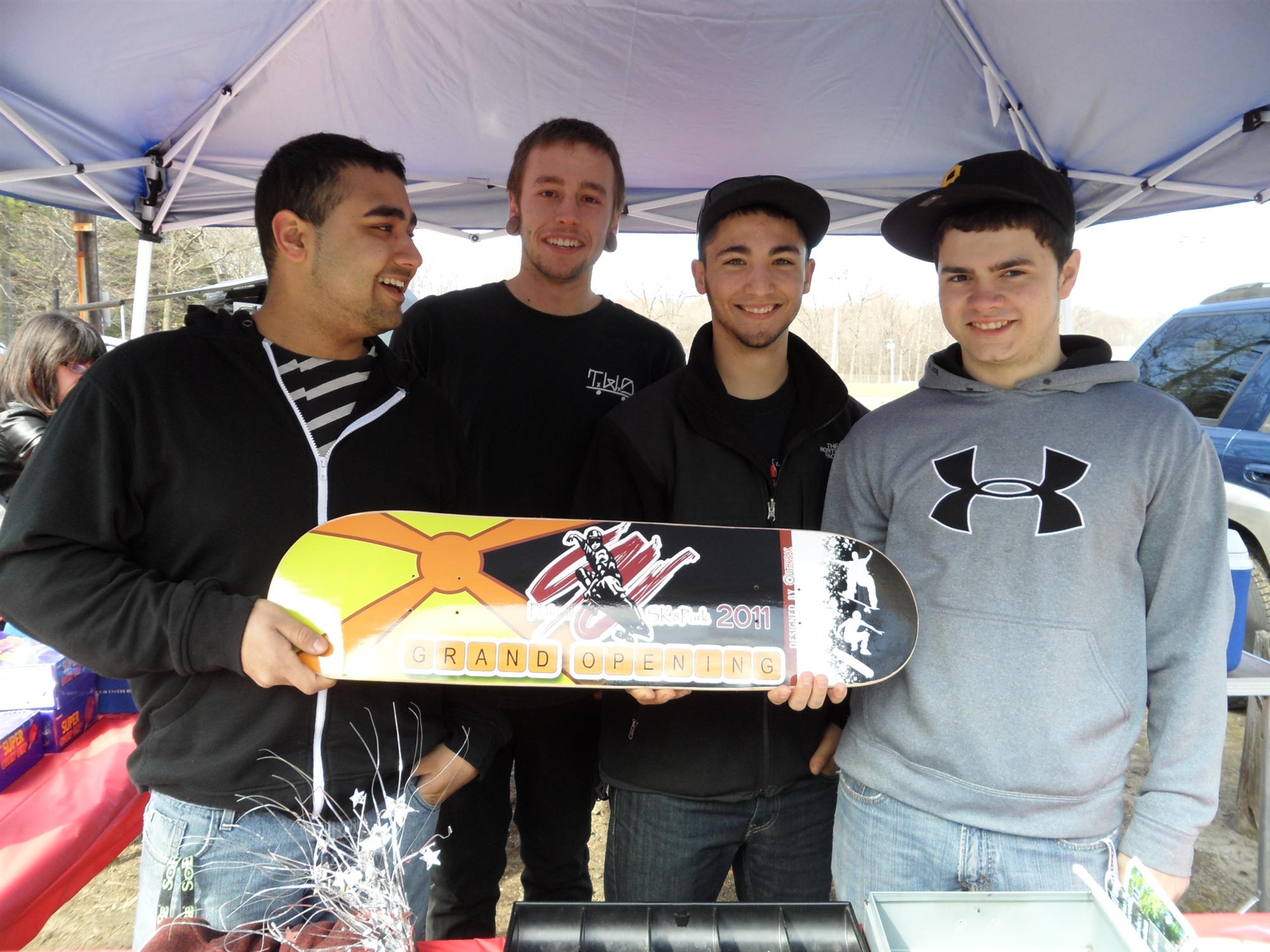 Outbreak Skateboards was created in 2008 in Northwest Connecticut by a few skaters and lifetime artists. The Outbreak began with the endemic symbolism of an eye with a swirling red pupil - and the intention to inject radical, unique creativity into skateboarding that embraces culture and promotes community - separating us all from our mindless system.
While our decks are sold in skate shops throughout the Earth, and featured in numerous art exhibits, here at Outbreak, we don't just sell skateboards. We intertwine Art and Individuality to design decks that can be hung on the wall as well as shred on the streets with equal satisfaction. We seek to showcase and collaborate with up-and-coming artists and independent companies that align with our vision to tell a story one deck at a time and start a Revolution.
With aesthetics that appease a wide variety of tastes, and top quality artistry, our visual influences range from comic books, horror and urban art to humanity, nature, and science. As an added bonus, each product comes with a fact card about the subject matter the design is based on and the artist behind the idea. 100% skater owned and operated, Outbreak believes in passing on knowledge from person to person through creativity, art and collaboration; encouraging each supporter to open their mind, follow their dreams and embrace the world around them.
The Outbreak is spreading rapidly. Are you ready?
Outbreak Skateboards
Southington, CT 06489